Starting the new year is always an exciting time. In addition to setting your new year's goals, it is also a good idea to start preparing for tax season. There is no such thing as being too prepared for filing your taxes, and the tax professionals at True Blue Financials want to provide you with four insider tips to prepare you for tax season. Get ahead of the curve and contact our team to schedule your tax appointment with  Norcross, Georgia's best, today!
Organize Your Tax Documents and Financial Records
The number one way to prepare for tax season is to organize your paperwork. Requesting all required tax forms in advance is a great way to ensure you are not scrambling at the last minute. Make sure to contact your employer well in advance to give you the optimal time to gather your tax documents.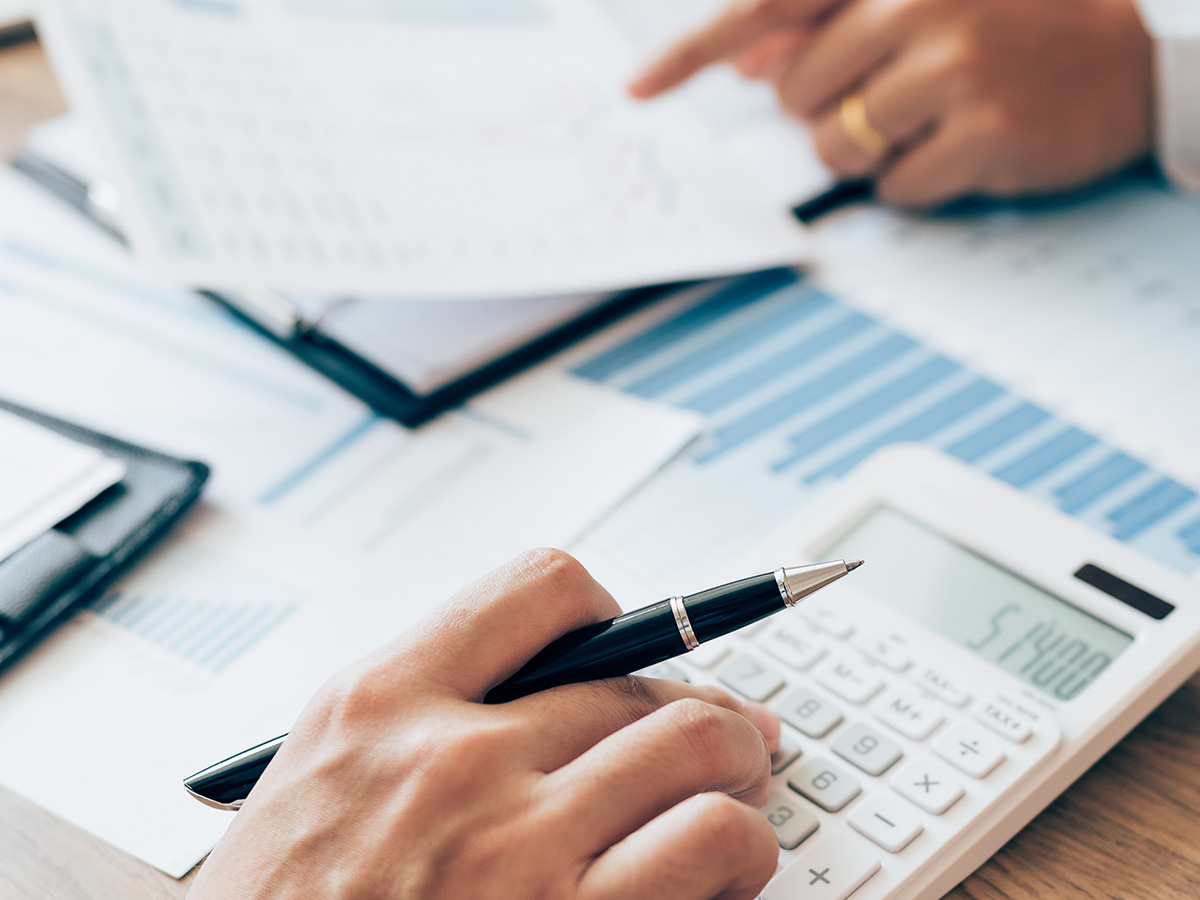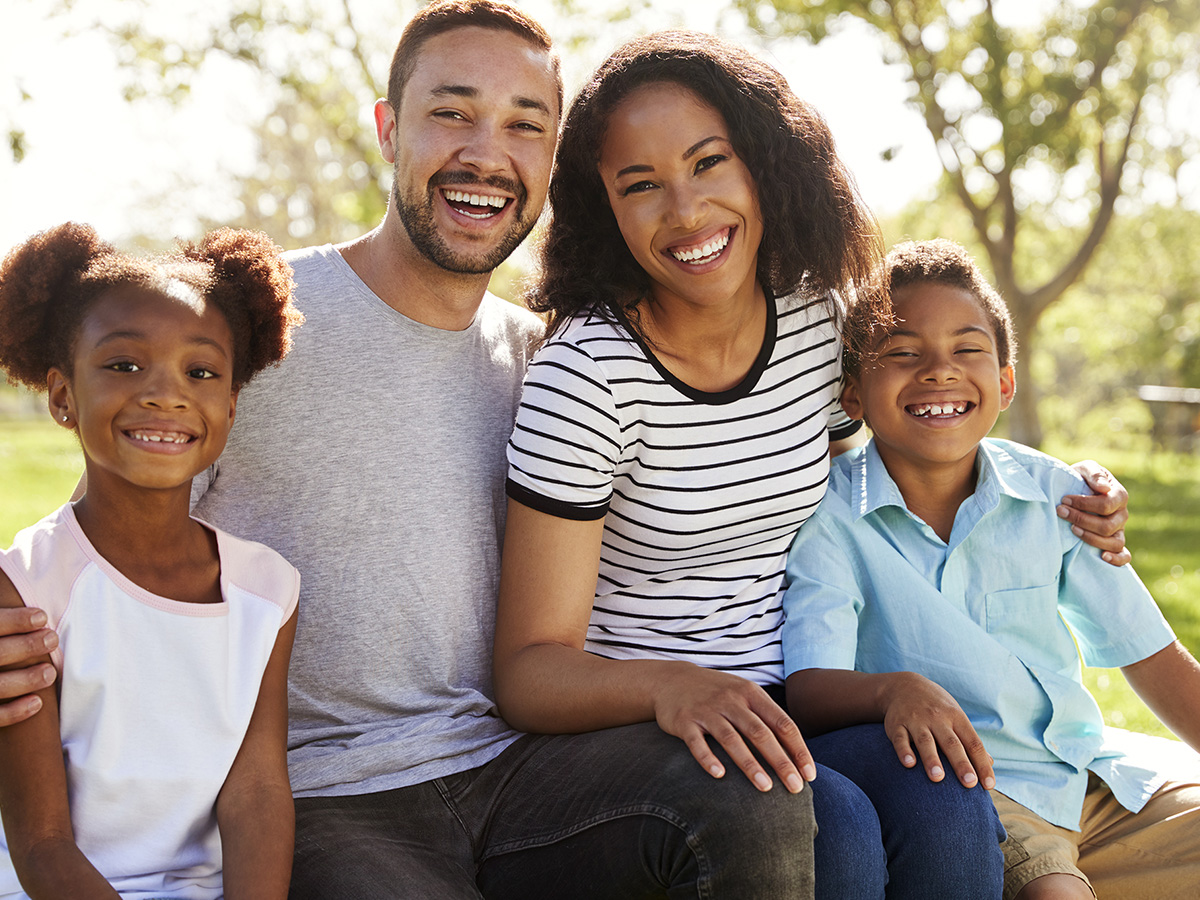 Gather Information About Dependents
When filing taxes, ensure you gather the correct information required with your dependents. Whether your dependent is a child or an older parent, make sure you have all the information to get the money back you deserve. Getting the documents from your dependents ahead of time is a great way to ensure you have all of your ducks in a row.
Plan Ahead
To have a smooth tax season, you must work ahead of time. When you wait to gather your documents, there is a bigger chance of something going wrong. Make sure you plan this tax season and start preparing months in advance. The best course of action to get ahead is to book an appointment with a trusted tax professional.
Find a Trusted Tax Advisor
There are a lot of different options for how to submit your taxes. The most efficient way to make sure you are filing correctly is to partner with a tax advisor. When you hire a professional tax advisor, you secure your taxes to be appropriately filed and set yourself up for future success. Get to know the tax advisor team at True Blue Financials to start your tax planning.
As you gear up to dive headfirst into this year's tax season, consider these four tips. To ensure you get the right services and papers filed, choose to partner with professional financial assistance. Book your free tax consultation with True Blue Financials to receive Norcross, Georgia's most reliable tax service!