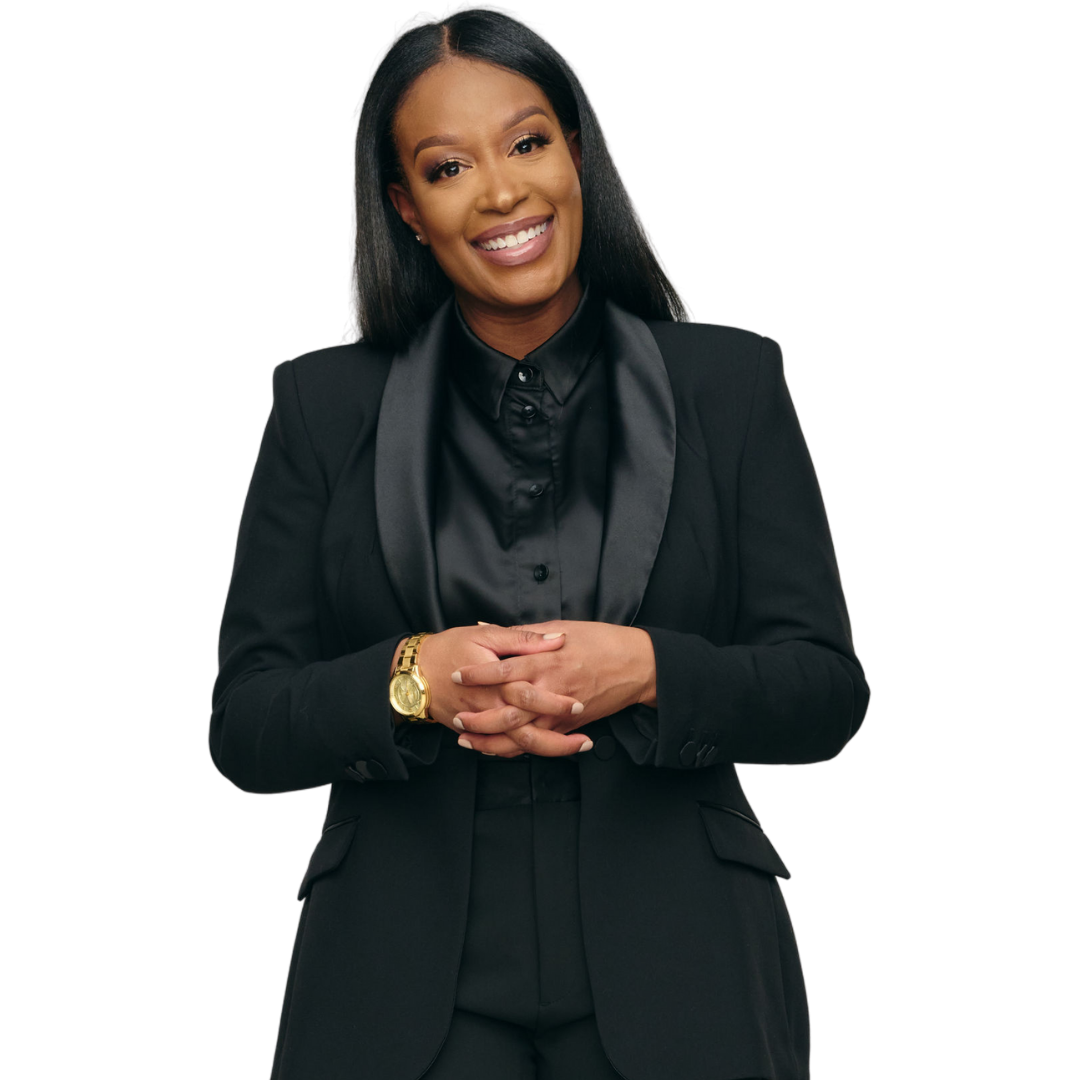 Get An Affordable
Life Insurance Quote
Your family deserves a secure financial future.  Whether you'd like to help your family maintain its current lifestyle, pay college costs or leave a legacy for future generations, our team can help.
Whether you're just starting out or you're getting ready to retire, a life insurance policy can help you give your family financial peace of mind if you are no longer there to provide for them.

Life Insurance Quote
"*" indicates required fields
TERM LIFE INSURANCE
A term life insurance policy offers affordable, straightforward protection that lasts a defined period of time. Term life insurance is often the lowest priced coverage option, but it is temporary. It designed to help replace your income if you pass away during earning years. Your family can use the death benefit to help pay for expenses like housing, childcare and groceries. 
UNIVERSAL LIFE INSURANCE
A universal life insurance policy offers flexible protection that can last up to your lifetime and includes various cash accumulation options. If you want lifelong coverage, but with flexibility down the road, universal life insurance may be a good option.
WHOLE LIFE INSURANCE
A whole life insurance policy offers predictable lifelong protection with the most guarantees, including a fixed premium and death benefit. Whole life policies provide that the amount of life insurance coverage you buy at the start of the policy remains the same throughout your lifetime. The cost is fixed, based on your age when you buy it. And the money paid to your family when you die is generally income tax free.